Galleries + Featured Weddings
Bridal
Say "I do" with confidence when you book one of our premier stylists. As your bridal beauty team, we are invested in making sure your bridal vision comes to life.
Our goal is to create a stunning and timeless look that honors your personal style. We want to see the dress, talk about the hair, go over inspiration, and bring it all together so when you walk down that aisle, you float!
This is one of the most important days of your life. You need to look and feel your best!
2024 BRIDES
To ensure we can provide an exceptional experience for all our treasured brides, we will be taking on fewer wedding dates. If you are interested in reserving your 2024 wedding please inquire sooner rather than later!
Real Brides
Your wedding day is going to be the best day of your life! Also, probably the longest day ever. Our team knows what it takes to keep your makeup and hair long lasting and flawless throughout it all. We love to tag along and support you the whole way through!
Check out the results from some of these weddings below.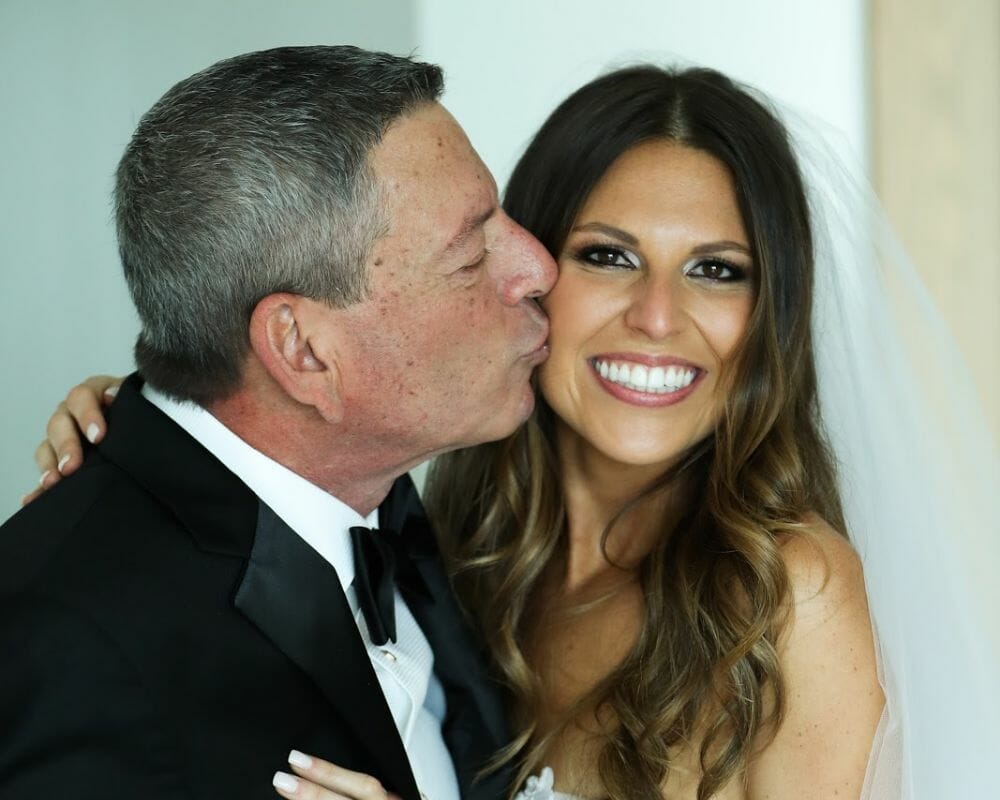 There are no words for how incredible Tashy and her team are!
"Tashy is extremely talented and I could not have been happier with my hair and makeup my entire wedding weekend. She did my hair and makeup two completely different ways for rehearsal dinner and wedding and both were exactly what I wanted. In addition to her amazing work, her fun yet calming personality makes her invaluable on the wedding day."
–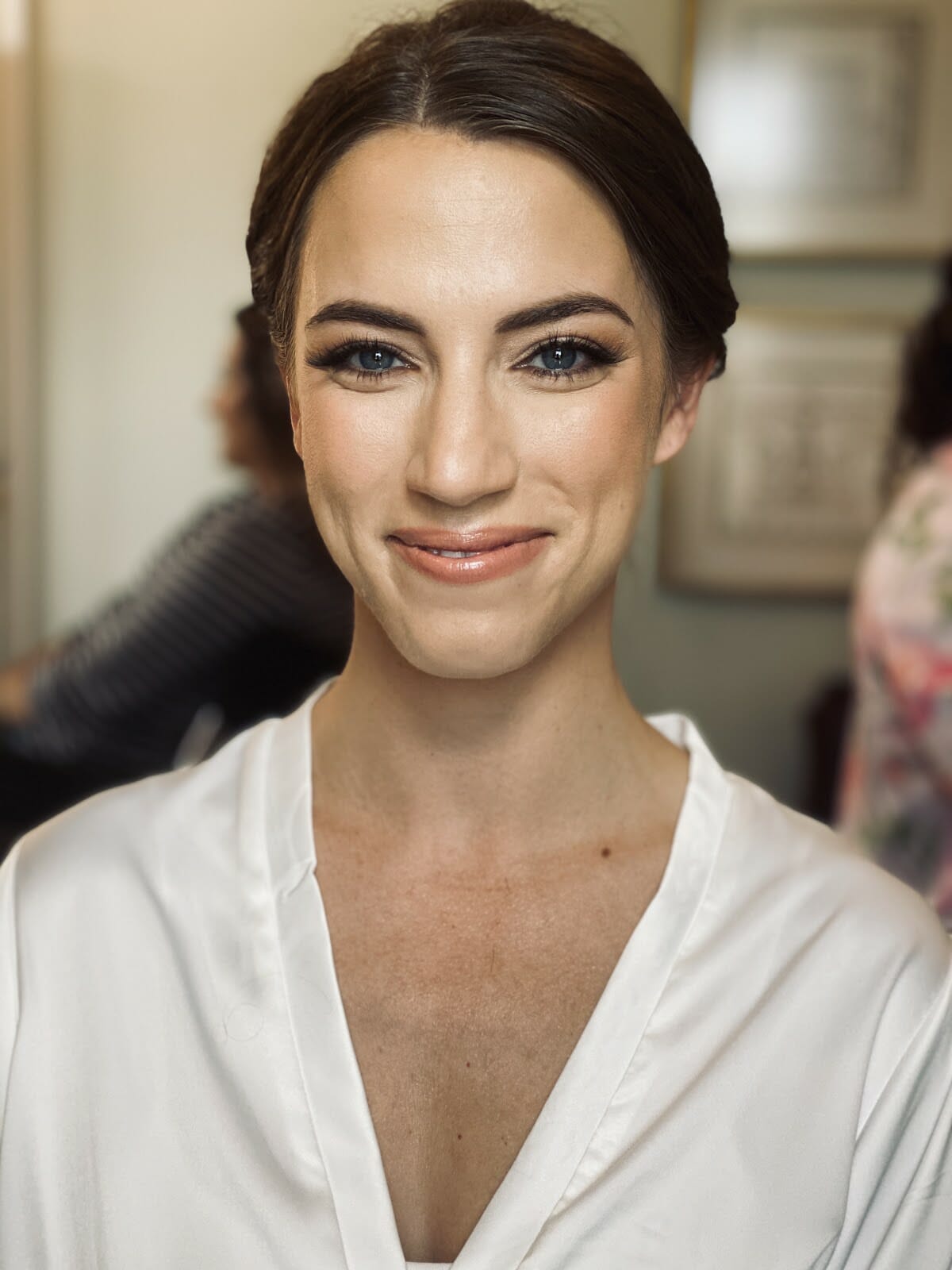 "Natasha and her team did an AMAZING job on our wedding day.
She made everyone feel comfortable. Her team was very flexible with the schedule AND on time. All of my bridesmaids mentioned how this is the best they've ever looked at a wedding. She was so sweet throughout the whole process and made me feel like a queen on my wedding day. I am extremely thankful and ready to reach out to her again for the next weddings I am a guest at!!"
– Justine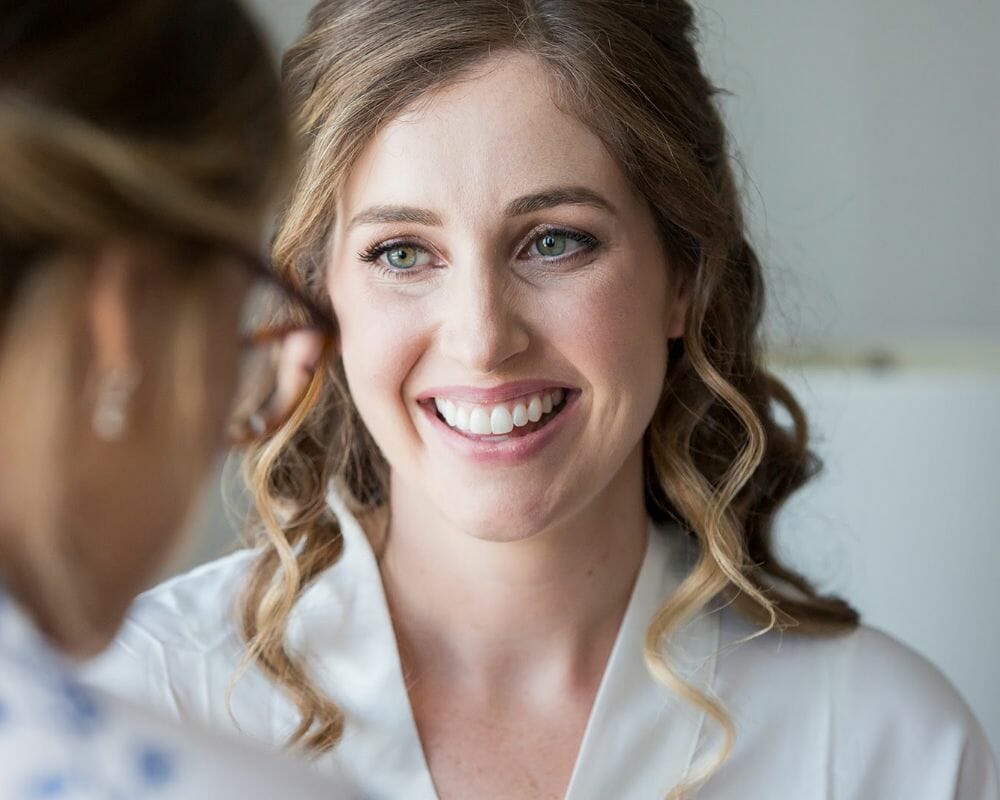 "Tashy and her team are the best!
From the start Tashy was so accommodating booking my hair and make up trial. I showed up with 0 pictures and a lot of expectations. Tashy listened and after many failed attempts we found the perfect combo. Talk about patience! She also gave me lots of recs about skin care to start then and ensure my skin was in tip top shape for the day off. As for the wedding day, her and her team were on time and flowed beautifully. They were all easy going and really just felt like they were apart of the party. I really recommend having Tashy there for pictures. Photographers don't always think about where your hair falls or how the make up is reflecting under the eyes in the hot S. Florida sun. Tashy is right there to do all of that and put you at ease that every picture will be perfect. Couldn't have asked for a better experience and cant wait to use Tashy for all my make up needs!"
– Lauren
Styled Shoots
We approach our photoshoots and weddings with the same process. Keep our models/brides looking and feeling fabulous! Our team will match your vibe and bring your vision to life. Working with your team to make your photos and day stressfree and special.  Check out some of our Styled Shoots below.
Free Skin Care Guide
"Great makeup starts with great skin."
Don't walk away empty-handed. Here are my favorite products and routines for healthy skin care!