Tashy Marie Beauty
Meet the team
Rest assured, your day will go off without a hitch with our team of professional and exceptionally talented Makeup Artists and Hair Stylists.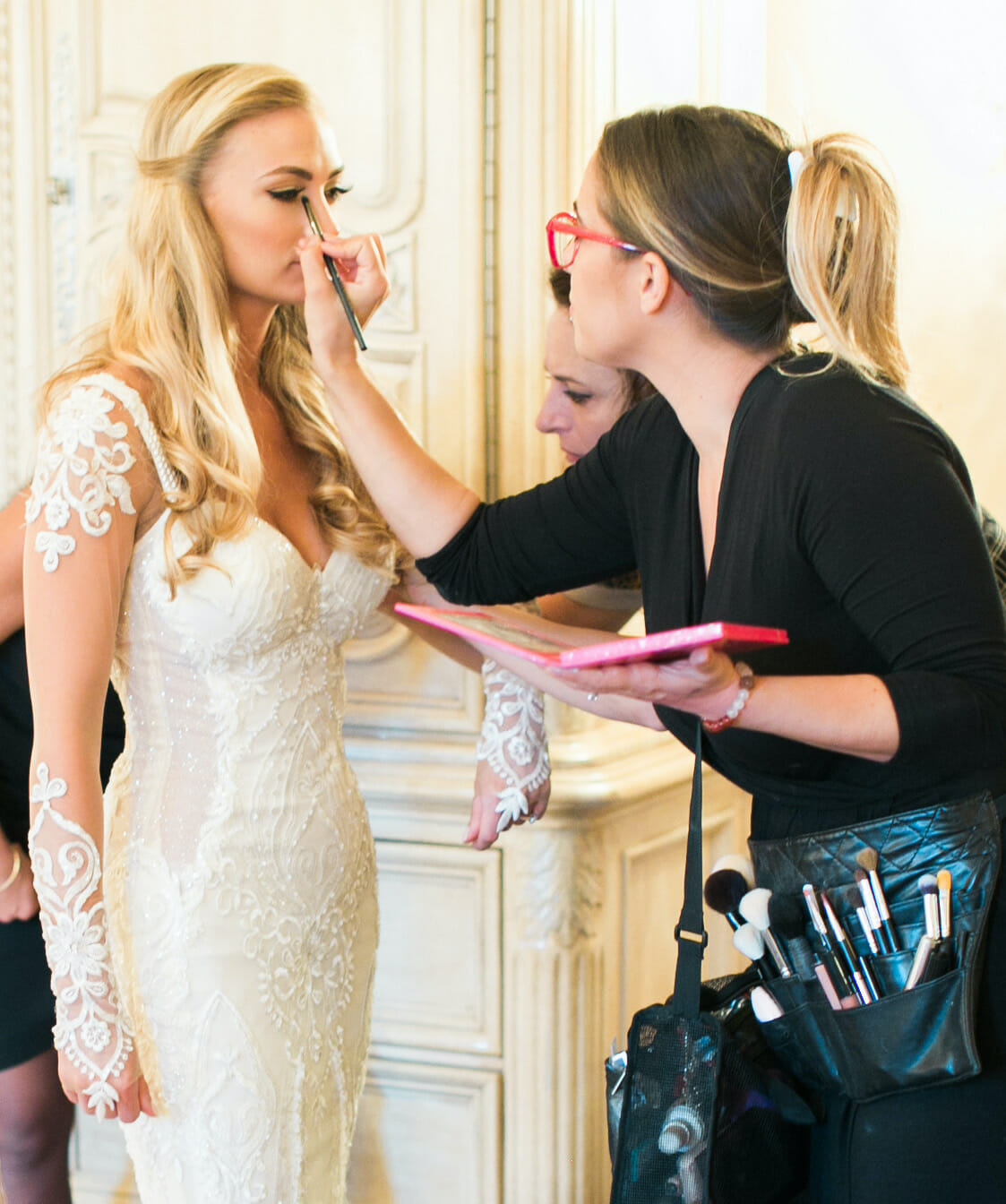 I'm a Makeup Artist and Hair Stylist living my dreams in sunny South Florida.
I can honestly say I love my job! Every day I get to share in my client's special moments.
Whether I'm doing a final touch up on my bride before she walks down the aisle, helping a model do a quick change between shows, or holding an umbrella over a photographer while they shoot in the rain, every single job is important to me!
My team and I strive to provide exceptional customer service and flawless makeup and hair. We love what we do and you will too!
I want to be there personally for all my clients so please don't hesitate to reach out!
XOXO,
TASHY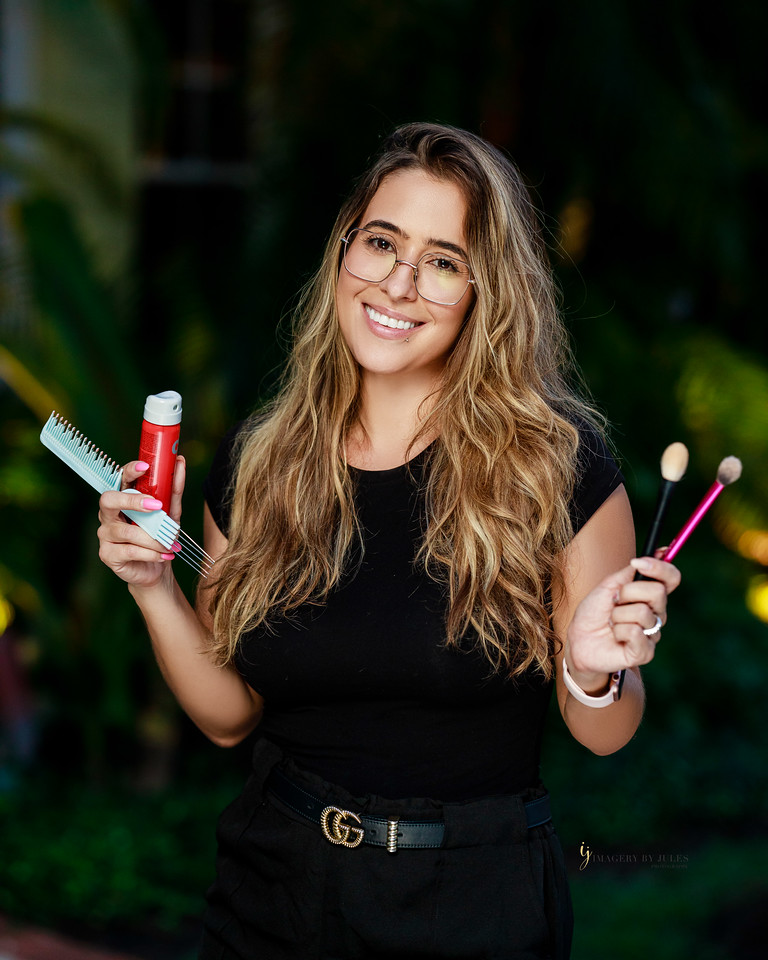 Natasha Marie Cortez
Owner + Artist
Tashy is truly one-of-a-kind! A talented artist and stylist, she has your best interest at heart! If you've met our fearless leader you know she is all about YOU! Making you look and feel beautiful all with a witty joke and a smile. The ultimate bff in an instant! She will make your vision come to life while uplifting your spirit. Good vibes only with Tashy! .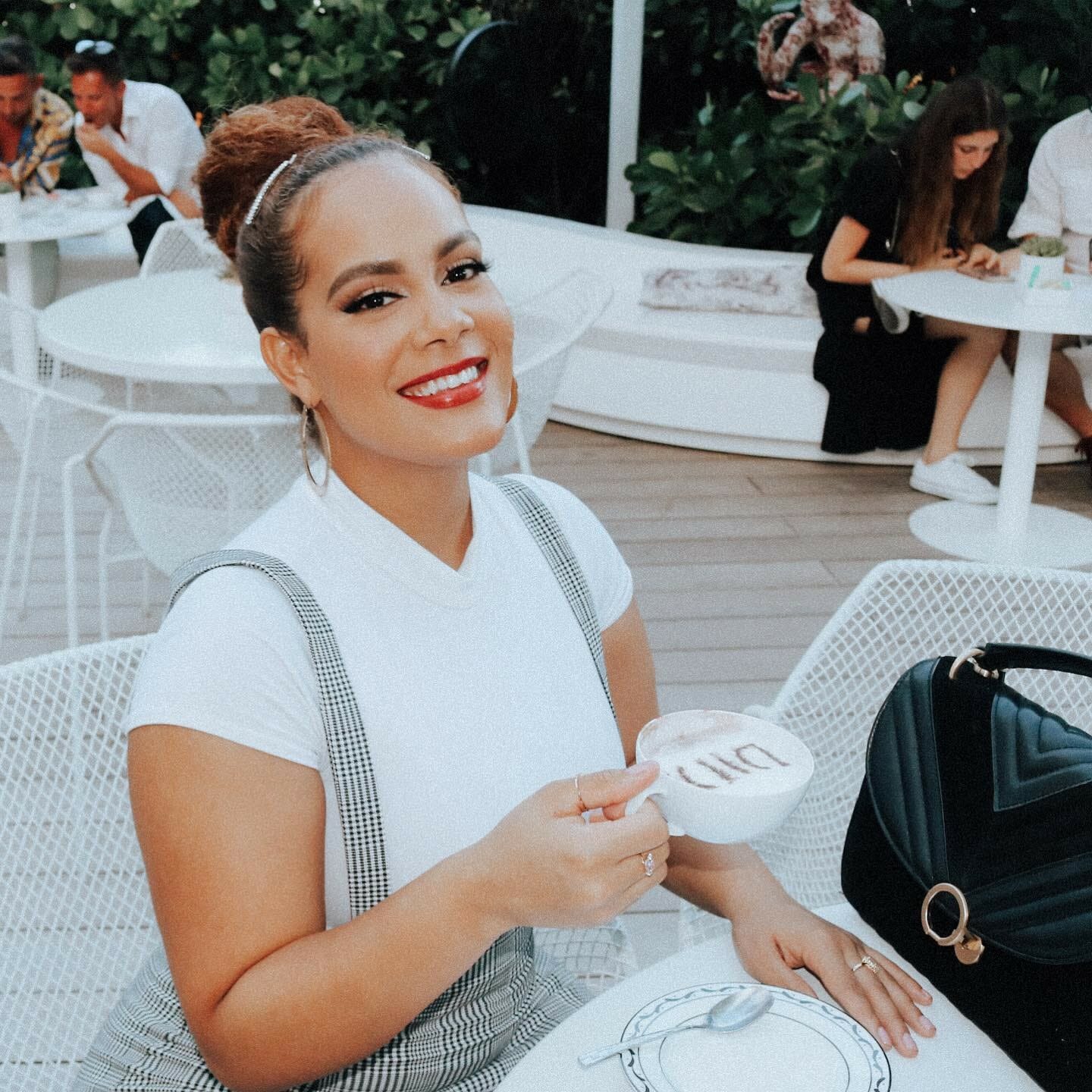 Heannys
Makeup Artist + Hair Stylist
Slay all day with the amazing Heannys! Glam? You got it! Soft and natural? Check! Gorgeous hairstyles from Flower Girls to Nana? Yes and Yes! Heannys can do it all! She will stay by your side and make sure you stay picture perfect throughout the day! Funny and stylish, everyone loves glam sessions with Heannys!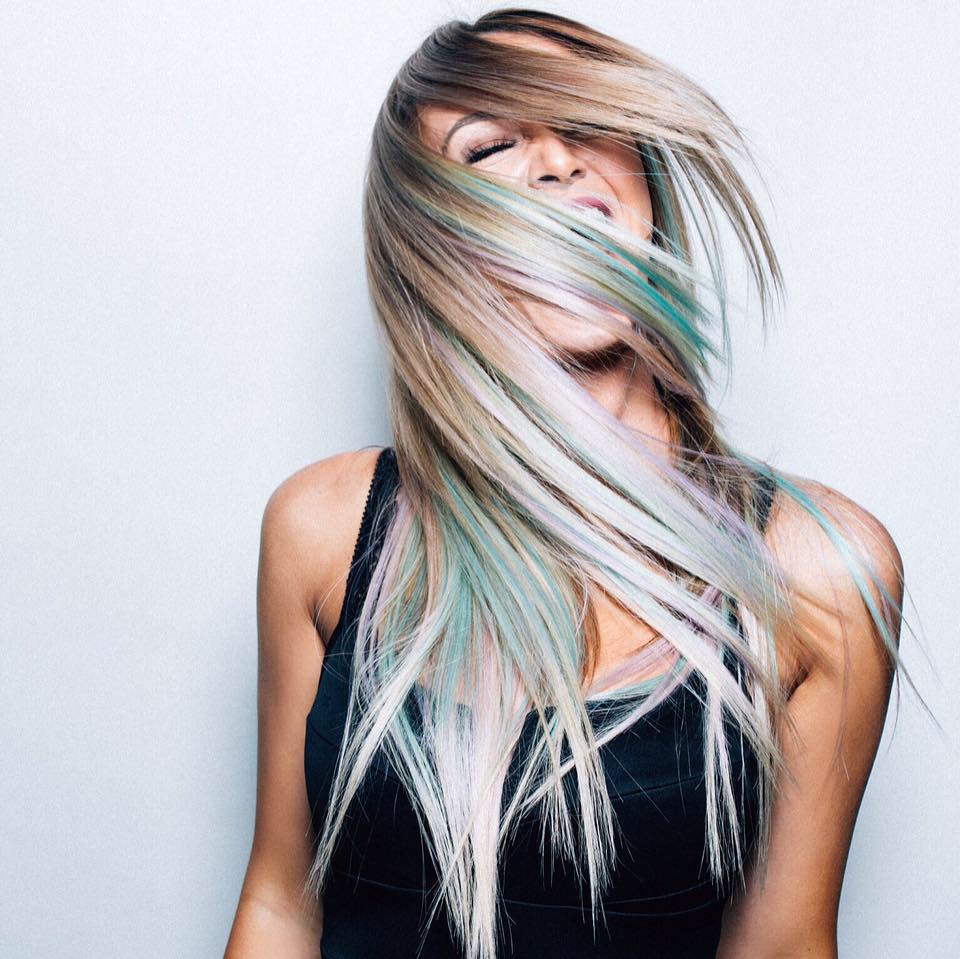 Jamie
Hair Stylist + Makeup Artist
Jamzz as we affectionately call her, is a one woman glam show! Hairstyling to Makeup, she does it all! Boho braids, trendy beach waves, delicate buns, and extension placement are all her jam. From Sultry smokey eyes to simple clean beauty, whatever your style you are in trusted hands!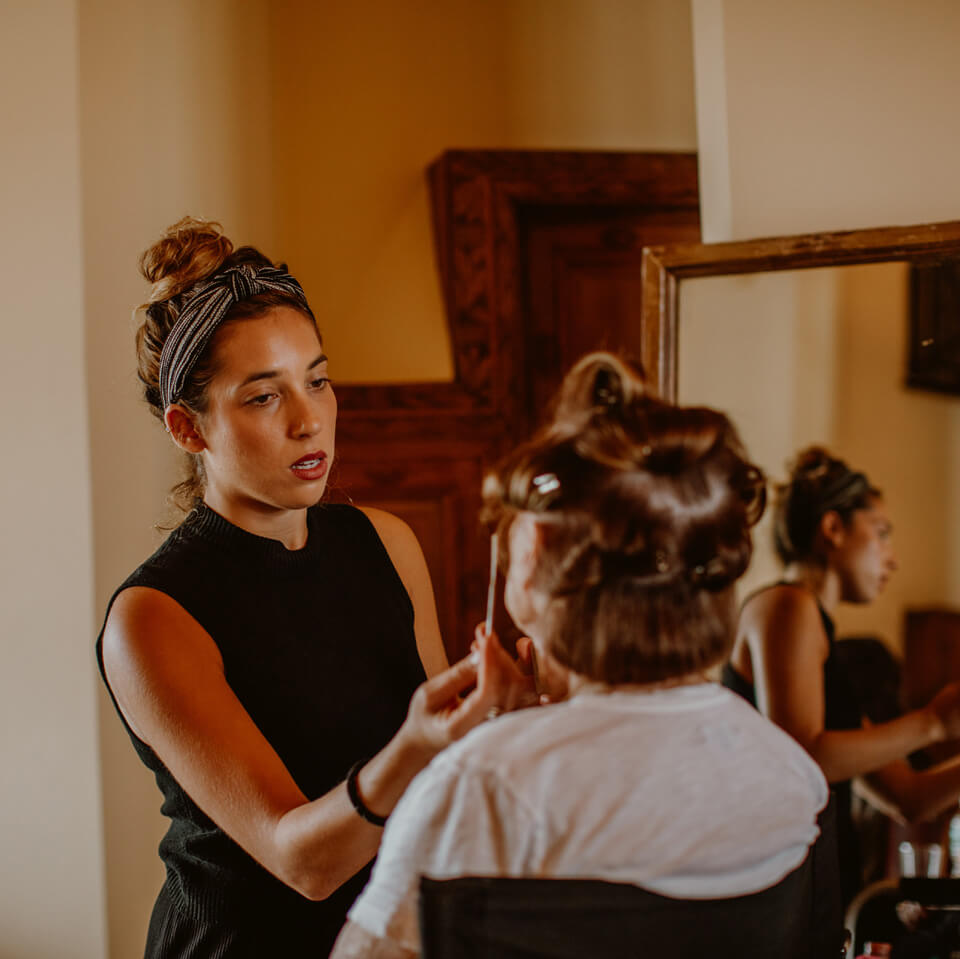 Joanne
Makeup Artist
If natural, glowy glam is your style, then Joanne is your girl! Our Israeli mermaid princess is sweet and kind and will make anyone look their absolute best! Let Jo bring out your inner model. She has a true artist touch and we just know she's gonna be famous one day! Obsessed with highlighter she will make you shine from within. All the ladies can agree Jo is a gem!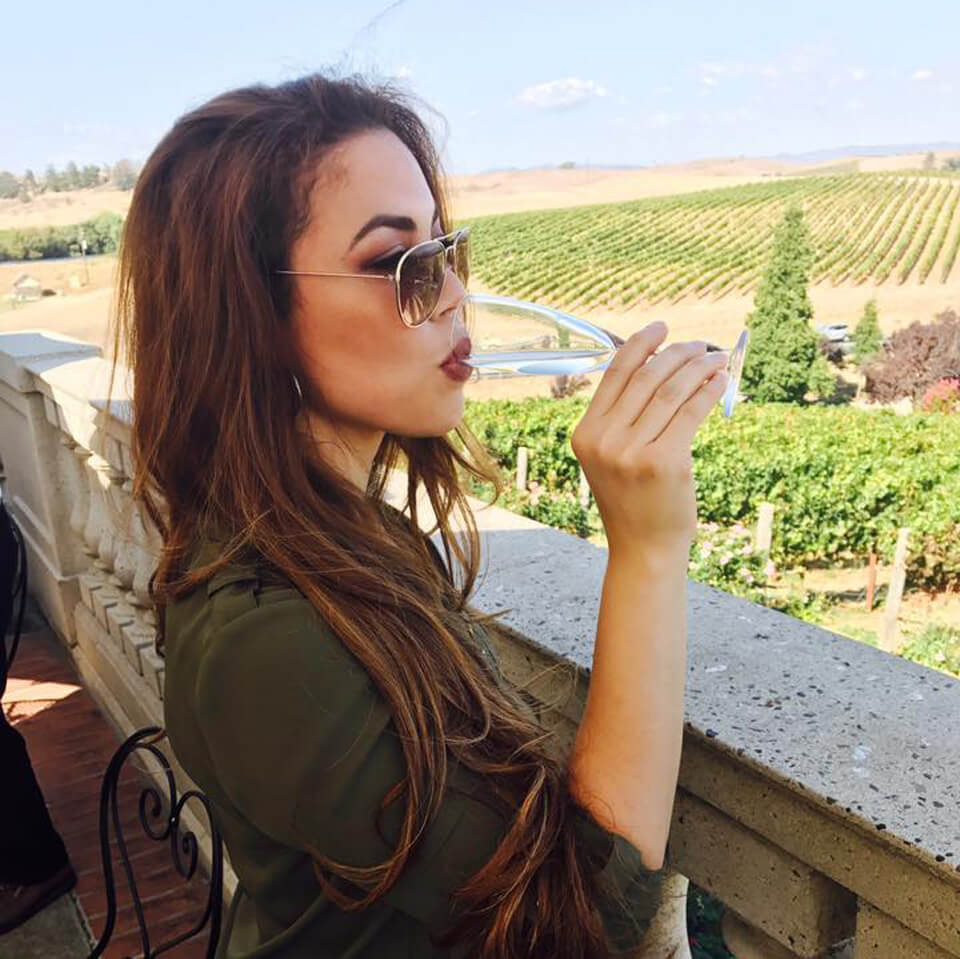 Michelle
Makeup Artist + Hair Stylist
Michelle is our Airbrush Queen! she literally teaches other MUA how it's done. Calm, cool, and incredibly talented, Michelle is an expert at bringing your vision flawlessly to life! She can do it all  with amazing hair skills as well. Whether you want soft waves or pretty buns, Michelle's got you covered! 
"There are no words for how incredible Tashy and her team are!
"Tashy is extremely talented and I could not have been happier with my hair and makeup my entire wedding weekend. She did my hair and makeup two completely different ways for rehearsal dinner and wedding and both were exactly what I wanted. In addition to her amazing work, her fun yet calming personality makes her invaluable on the wedding day."
–
Free Skin Care Guide
"Great makeup starts with great skin."
Don't walk away empty-handed. Here are my favorite products and routines for healthy skin care!