Fill out the form below and we will be in touch!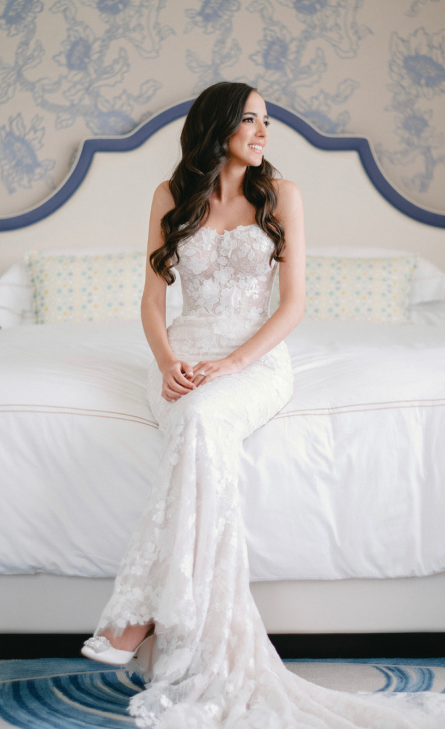 How far in advance do I need to book your services?
Simply put, Ceramic Coating is a special liquid that can be applied to most surfaces of your vehicle, inside & out.
How do I reserve your services?
All services can be reserved with a deposit. Weddings require a signed contract and 35% deposit on quoted services.
When should I do a trial?
We recommend doing trials 1-6 months before your wedding. We offer trials for events and photoshoots as well. We have the most flexibility on week days and limited availability on weekends.
Can you accommodate large wedding parties?
We can accommodate any group size! Whether it's 4 of your closest or 20, we've got it covered. Our team can ensure your group will be ready in a stress-free, and enjoyable manner no matter the size.
Will my makeup and hair last all night? What if I cry?
We hope the only tears you shed will be tears of joy! Our products, technique, and expertise ensure a long-lasting, happy tear, and Florida heatproof application. We know how to combat the humidity and frizz and will work with you to find the perfect hairstyle for your hair type.
We are always available to stay for touchups, and we provide guidance and touchup kits when we can't stay.
It's showtime! What to expect on the big day?
Prior to your event or wedding, we will discuss timeline, services, and you will be provided a schedule and prep guide. Our goal is to get you ready in a relaxed, stress-free environment while keeping you on time.