Rest assured, your day will go off without a hitch with our team of professional and exceptionally talented Makeup Artists and Hair Stylists.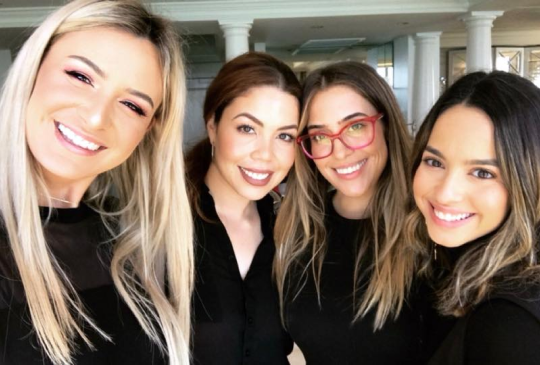 I'm a Makeup Artist and Hair Stylist living
My Dreams In Sunny South Florida.
I can honestly say I love my job! Every day I get to share in my client's special moments.
Whether I'm doing a final touch up on my bride before she walks down the aisle, helping a model do a quick change between shows, or holding an umbrella over a photographer while they shoot in the rain, every single job is important to me!
My team and I strive to provide exceptional customer service and flawless makeup and hair. We love what we do and you will too!
I want to be there personally for all my clients so please don't hesitate to reach out!
Tashy is truly one-of-a-kind! A talented artist and stylist, she has your best interest at heart! If you've met our fearless leader you know she is all about YOU! Making you look and feel beautiful all with a witty joke and a smile. The ultimate bff in an instant! She will make your vision come to life while uplifting your spirit. Good vibes only with Tashy!.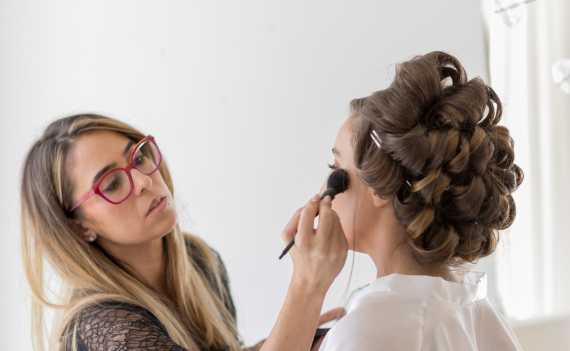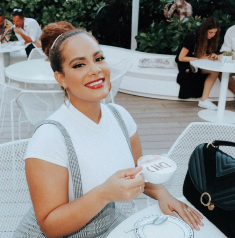 Makeup Artist + Hair Stylist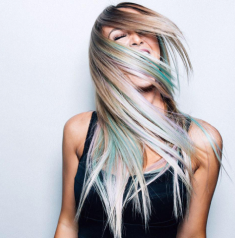 Hair Stylist + Makeup Artist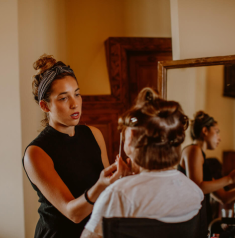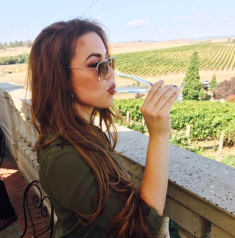 Makeup Artist + Hair Stylist