Professional
Makeup & Hair by
Perfectly curated Makeup and Hair to honor your personal style. We specialize in effortless glamour with a classic feel.

Consultation
What are you looking for, what do you need? Let's lay the groundwork for what we will be doing together.

Book It
Reserve your date as soon as you like. We currenlty book 9 -15 months in advance for weekend events.

Preview
Schedule a preview so we can meet and bring your vision to life. This is the perfect opportunity to finalize your style.

Showtime
The big day has arrived! You can relax, sit back, and just enjoy. Our team will be prepared and ready to ensure you have…
Welcome to Tashy Marie Beauty. We create beautiful hair and flawless makeup with a calm and and happy vibe. Whether you are a seasoned glam girl, or if you prefer the barely there natural feel – our stylists will make sure your beauty is personally tailed to your desires. So tell us what you want, what you really really want!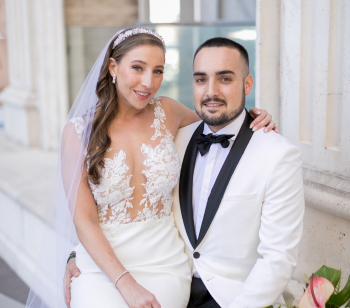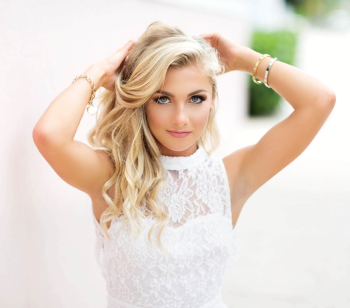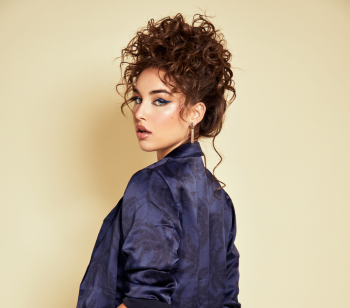 There are no words for how incredible Tashy and her team are! Tashy is extremely talented and I could not have been happier with my hair and makeup my entire wedding weekend. She did my hair and makeup two completely different ways for rehearsal dinner and wedding and both were exactly what I wanted. In addition to her amazing work, her fun yet calming personality makes her invaluable on the wedding day.

Natasha and her team did an AMAZING job on our wedding day. She made everyone feel comfortable. Her team was very flexible with the schedule AND on time. All of my bridesmaids mentioned how this is the best they've ever looked at a wedding. She was so sweet throughout the whole process and made me feel like a queen on my wedding day. I am extremely thankful and ready to reach out to her again for the next weddings I am a guest at!!
"Great Makeup Starts With Great Skin."
Don't walk away empty-handed. Here are my favorite products and routines for healthy skin care!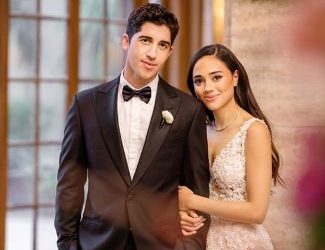 Frequently Asked Questions
How far in advance do I need to book your services?
Simply put, Ceramic Coating is a special liquid that can be applied to most surfaces of your vehicle, inside & out.
How do I reserve your services?
All services can be reserved with a deposit. Weddings require a signed contract and 35% deposit on quoted services.
When should I do a trial?
We recommend doing trials 1-6 months before your wedding. We offer trials for events and photoshoots as well. We have the most flexibility on week days and limited availability on weekends.
Can you accommodate large wedding parties?
We can accommodate any group size! Whether it's 4 of your closest or 20, we've got it covered. Our team can ensure your group will be ready in a stress-free, and enjoyable manner no matter the size.
Will my makeup and hair last all night? What if I cry?
We hope the only tears you shed will be tears of joy! Our products, technique, and expertise ensure a long-lasting, happy tear, and Florida heatproof application. We know how to combat the humidity and frizz and will work with you to find the perfect hairstyle for your hair type.
We are always available to stay for touchups, and we provide guidance and touchup kits when we can't stay.
It's showtime! What to expect on the big day?
Prior to your event or wedding, we will discuss timeline, services, and you will be provided a schedule and prep guide. Our goal is to get you ready in a relaxed, stress-free environment while keeping you on time.